Better Masks, Made in Canada!
We only carry respirator masks that we love enough to use daily. We look for top notch filtration, breathability, comfort, style and affordability.
Our flat fold N95 and KN95 respirators have less leakage as compared to surgical and cotton masks. Our respirators meet the breathability and ≥95% filtration efficiency guidance of Health Canada.
Start with our size chart and try a few styles to see which one fits your face the best. Or try a sample kit.

CanadaStrong.ca - where Canadians find better masks

Official Retailer for 3M, Canada Masq, Dent-X, Dräger, Kross, Layfield, BNX, and Vitacore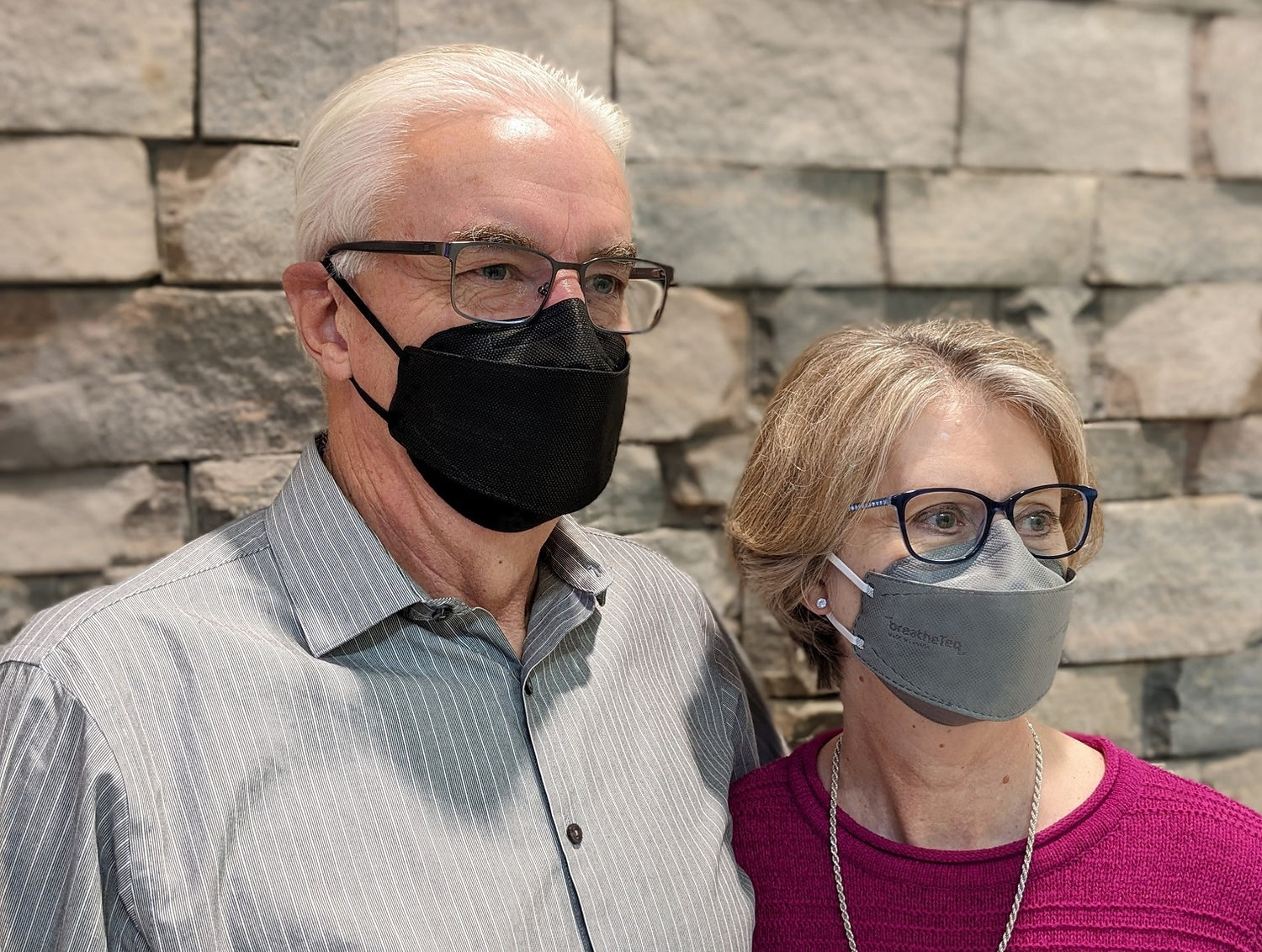 Ultra-Breathable KN95's
This new Canadian-made respirator is 40% more breathable than CA-N95 with the same great filtration. The BreatheTeq KN95 features advanced meltblown technology and a premium aluminum nose strip for excellent comfort and fit. You'll forget you're even wearing it!
View BreatheTeq KN95
Recycle your Face Masks
Divert your family's / organization's face masks from landfill AND support Canadian manufacturing with quality re-usable material.
Learn More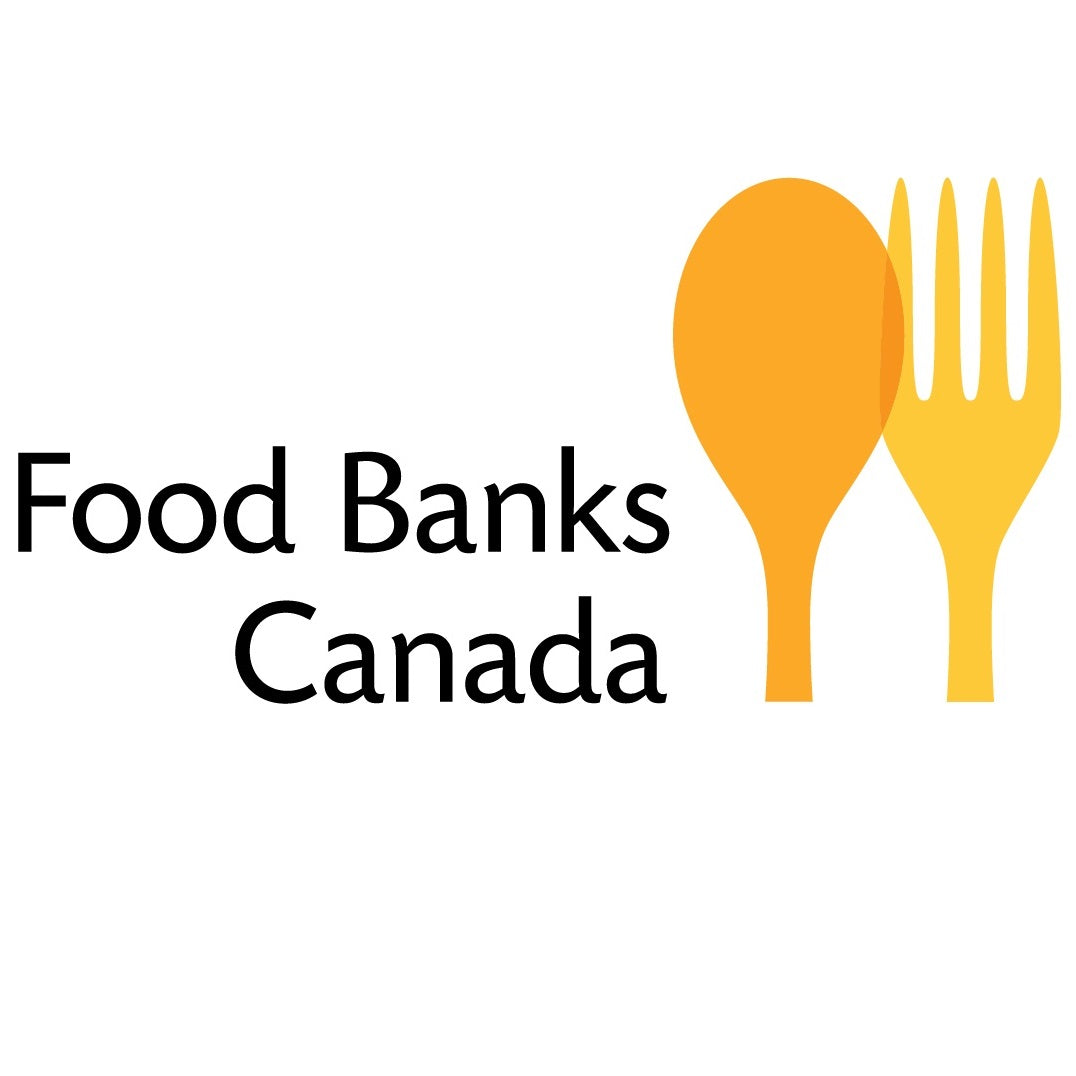 Your order helps others too!
For every order you place, we'll sponsor two meals at Food Banks Canada.
Thanks to your purchases, we've donated $420,000 so far!
Recent Reviews
The BreathTeq is amazing, so easy to breathe through with a flexible nosepiece and also provide a great fit! I love the grey colour!
Thank you for offering Canadian made products at good prices!

-MC

This BreatheTeq Small is the best fit yet.. will stick with this product going forward..thanks for the fine tuning..it's perfect. Thank you!

-JP

Just want to say my son had a high exposure at school but is ok. I think it's because of your mask he is safe. Thank you so much I'll always support Canadian and your interests.

-SM

I've been using your masks for shopping, and have had them shipped to our two adult children, both of whom are exposed to the public every day. We all agree that these are well-made, comfortable, affordable, and give us great peace of mind knowing they're made in Canada and have the test report & data sheet readily available. We highly recommend them. Thank you!

-JH

Just got some respirators from Canada Strong. These are the best quality we've yet worn. And no I'm not being paid for this plug.

-Dr. RD

I just wanted to leave you guys a very positive review! These masks are great quality. I've read all the stats. Also, the breathability is amazing! I practiced wearing them during my workout to see if I could wear this to the gym and I had no breathability issues!! Also, very fast shipping. Thanks so much for creating these.

-TE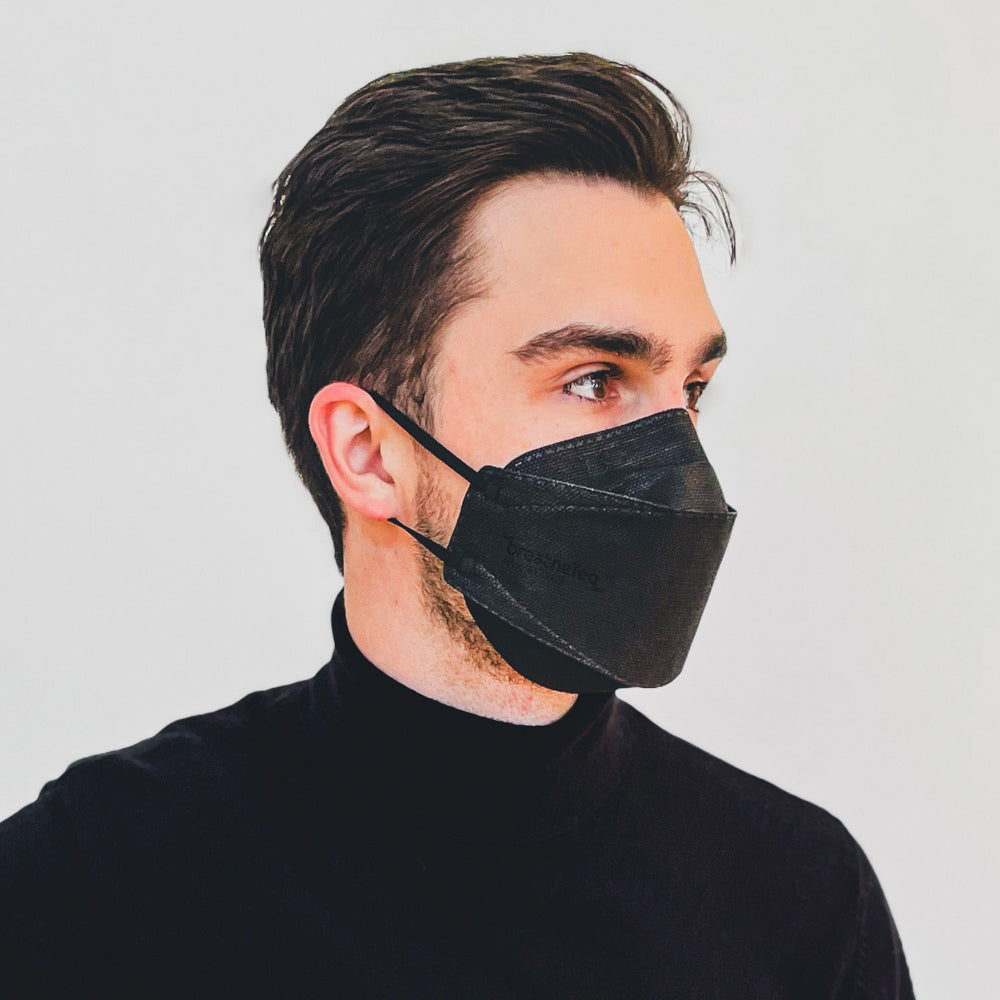 Adult XL is here!
The BreatheTeq KN95 XL is great for larger heads/faces, or beards.
View BreatheTeq XL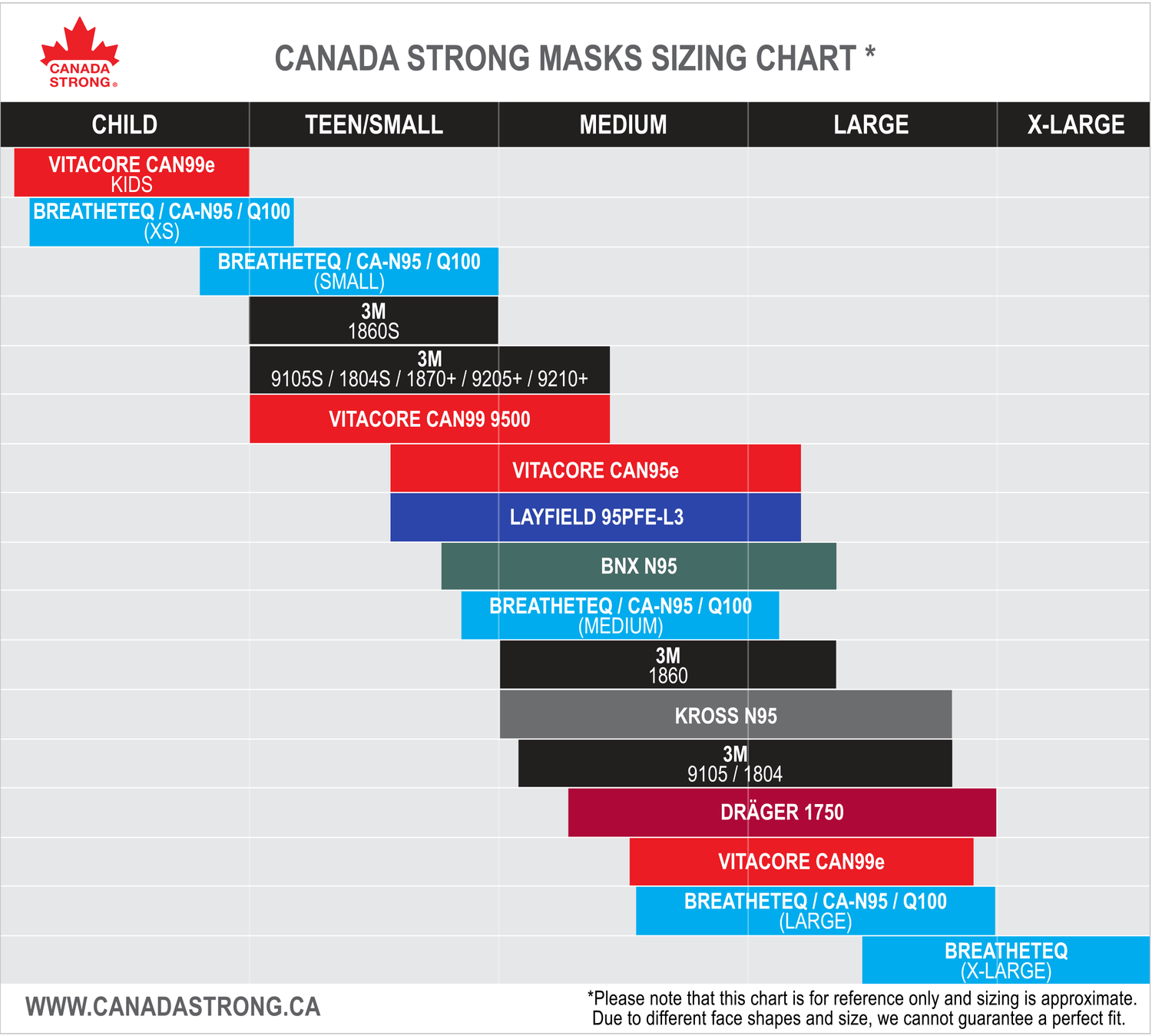 Mask Sizing Chart
We have masks for most children, teens, and adults!
Try a few models using our sample kits to see which respirator minimizes leakage and feels comfortable.
Sizing Chart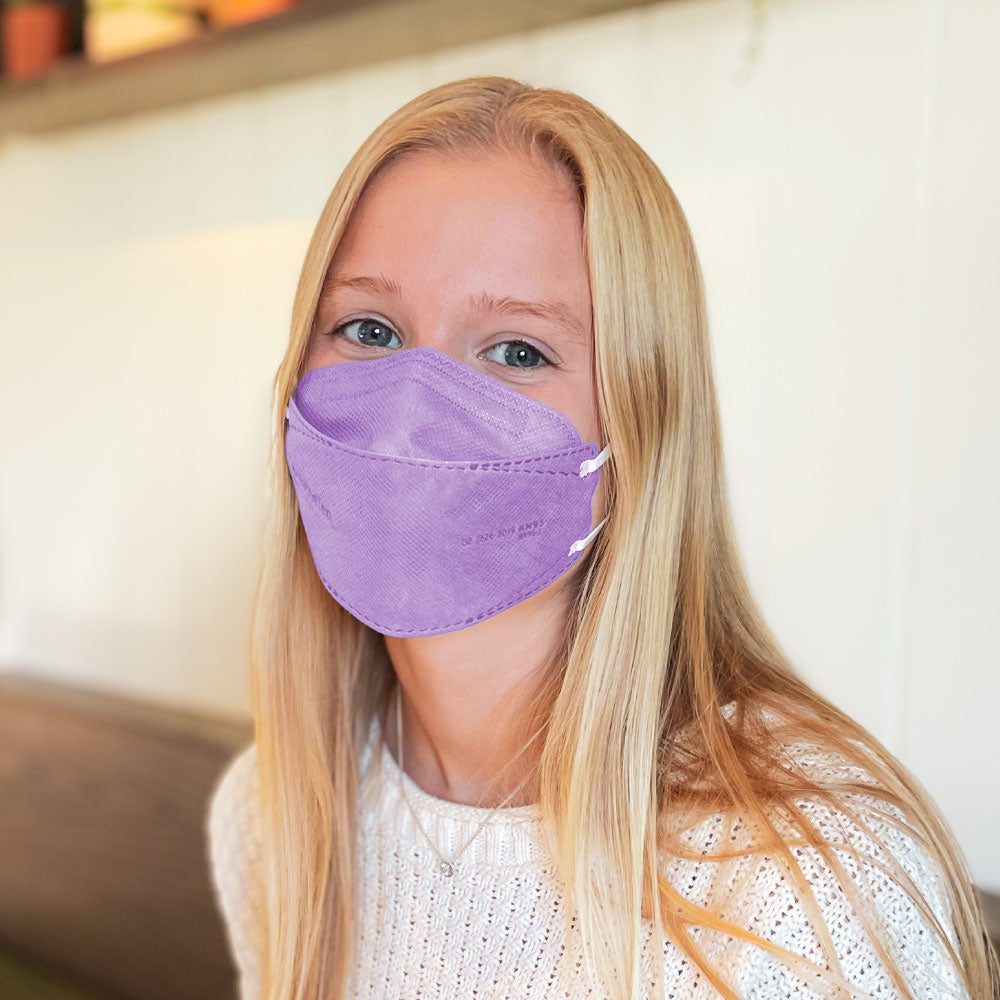 Looking for a Smaller Adult Mask?
BreatheTeq in Adult Small is great for petite ladies, teens, and growing youth.
See BreatheTeq KN95
Layfield 95PFE-L3 Review
"ARE YOU KIDDING ME WITH THESE MASKS???
I trusted you guys when you said it was breathable, but I was absolutely NOT prepared for this.
Oh….and also…..MY GLASSES DIDN'T FOG.
Thank you! 
-JJ in Nepean
View Layfield 95PFE-L3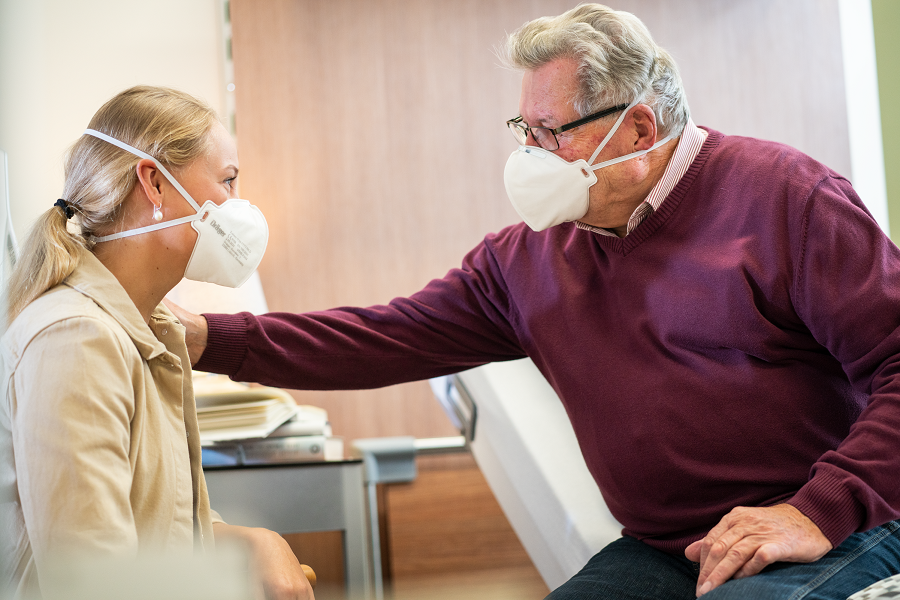 Dräger NIOSH N95 Review
I received my 20 Dräger masks yesterday and have used one for 5 hours today. I was worried about these masks as there was some talk about how uncomfortable N95's are to wear. This was not my experience. It took me about 20 minutes to get used to the masks and soon after it was like any other cloth mask. Thank you.
-SJ in Richmond Hill
See Dräger 1750 N95
Kids' Respirator Review
Just want to say my son had a high exposure at school but is ok. I think it's because of your mask he is safe. Thank you so much, I'll always support Canadian.
-SM in Ajax
View Kids Respirators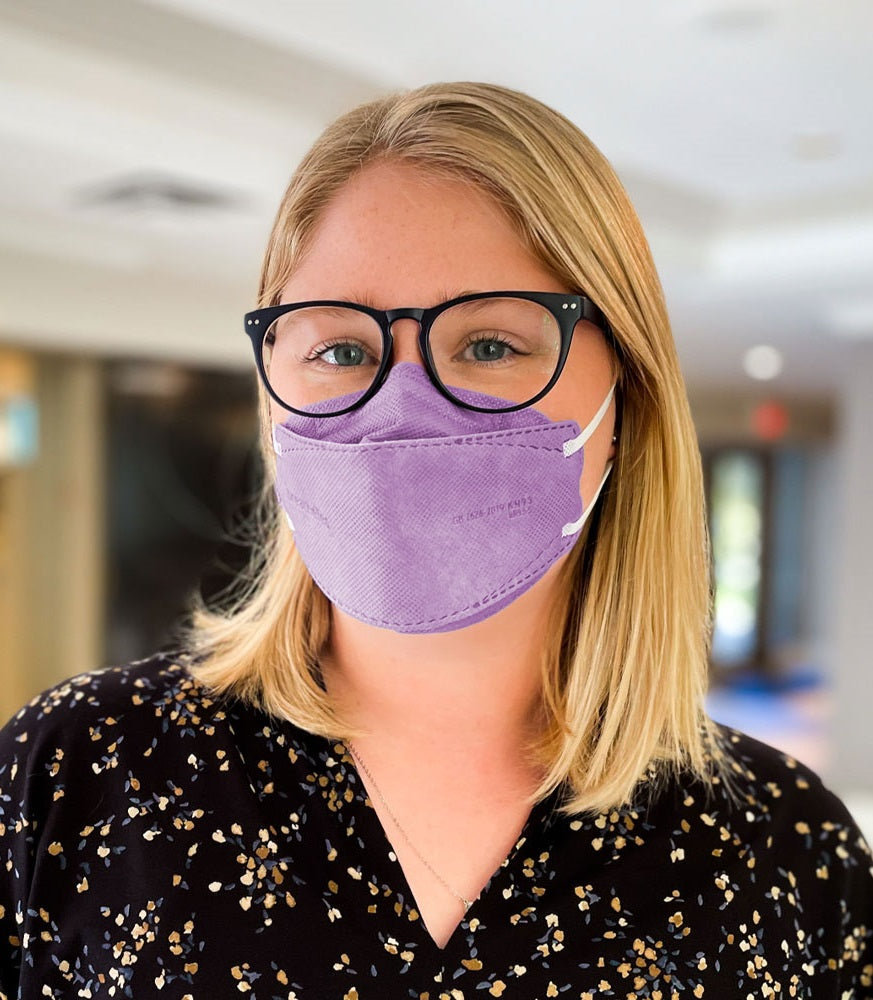 Masks for School and Work
"I just wanted to share that I am a teacher and my class had an outbreak last month. One case in the class that spread to multiple others. I thankfully was not infected, probably thanks to your masks. Thank you again for making these available." -GB in Mississauga
"I wanted to say thank you! I have tried almost every top-rated mask on the market, from virucide-coated fabrics, nano-particle filters, and respirator-style fits: some were quite expensive, but none fit properly. Your respirator masks are the best masks I have tried, hands down. I work closely with clients and need my mask to fit properly AND protect both of us. This does both, and it is the first time I have had fog-free glasses! It is easy to breathe through, is comfortable for my entire shift, and passes fit testing. It is very affordable, especially when I consider how much money I have wasted on masks that did not live up to the hype. Thank you!" -GA in Victoria
Aaron Collins Reviews BreatheTeq KN95
You may know engineer Aaron Collins by his social media handle @masknerd. Check out his glowing review of BreatheTeq, starting at 1:34:08.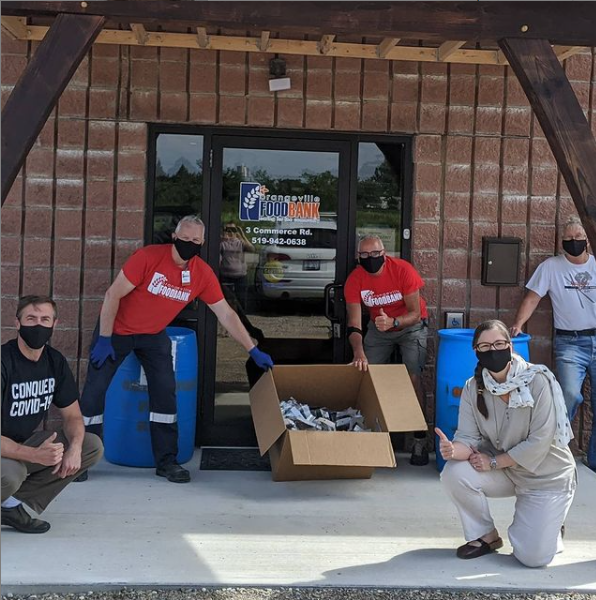 About Us
We're glad you found us! We're Andrew, Natasha, & Scott from Orangeville, Ontario.
We founded Canada Strong in early 2020, using our engineering and product development experience to provide better masks to all Canadians.
Since day one we've used hard work, a customer-first approach, and charitable giving to grow into Canada's largest online respirator mask supplier.
Let's keep Canada strong together! We invite you to wear a better mask, and take action to improve indoor air quality.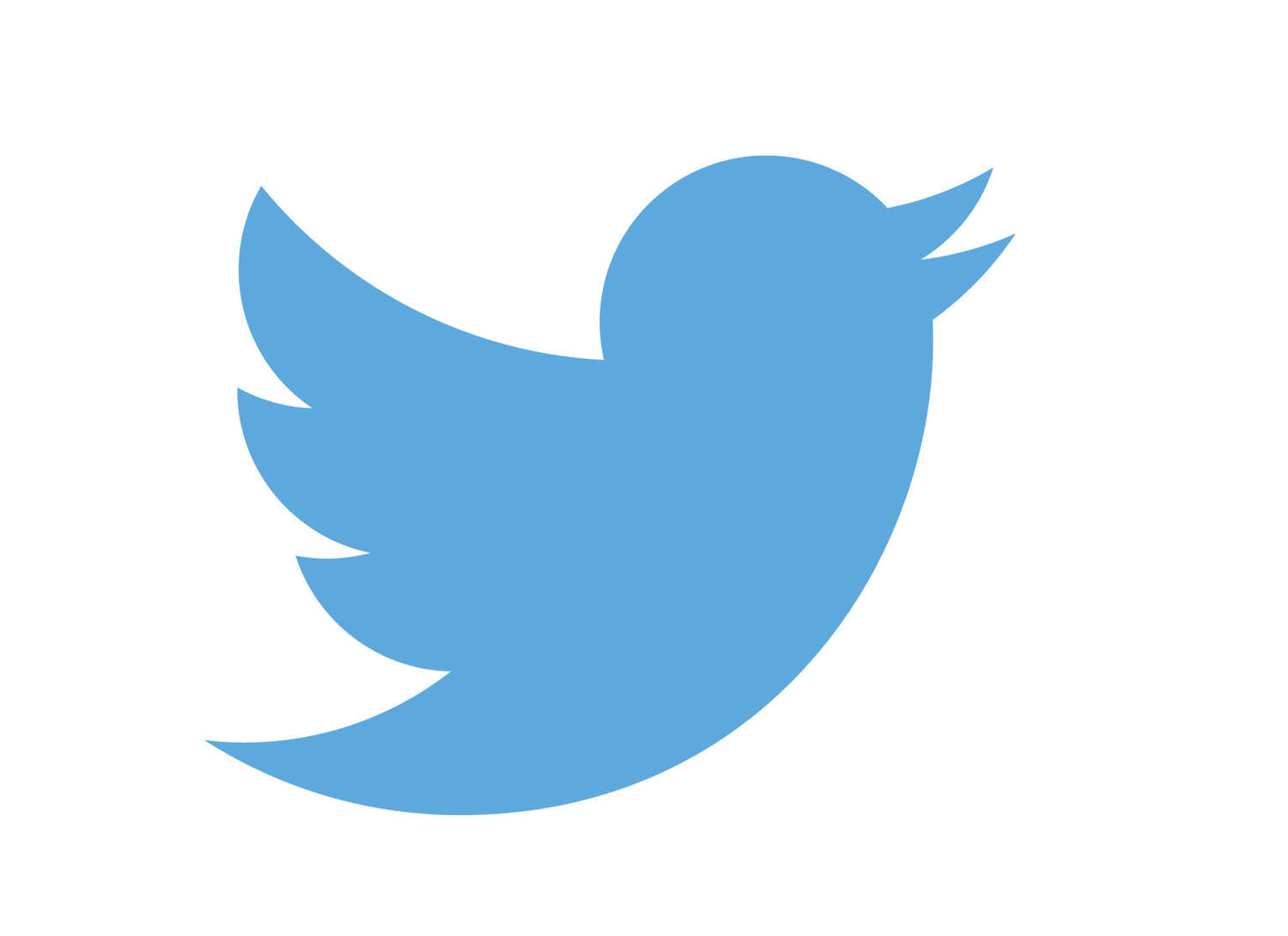 Follow Us on Twitter!
Follow us for the latest in new products and data!
@CanadaStrong
View Our Twitter
Official Retailer for 3M, Canada Masq, Dent-X, Dräger, Kross, Layfield, BNX, and Vitacore
Canada Strong Masks is licensed by Health Canada (MDEL 18557 Class I Distributor).
We are an official retailer for 3M, Canada Masq, Dent-X, Dräger, Kross, Layfield, BNX, and Vitacore products.
Due to safety concerns, unfortunately we are unable to accept product returns (even if unopened).
The Canada Strong logo and "Canada Strong" are registered Canadian trademarks of Canada Strong Masks.